Representation
As a parent, your number one concern has to be the safety, welfare and happiness of your children. Sometimes, even children with the most attentive and caring parents make mistakes. Juvenile law doesn't always involve a simple slap on the wrist, especially if a child goes virtually unrepresented during their case. If your child has been charged with any sort of crime, it is essential to consult with a juvenile law attorney at Pelloux Law as quickly as possible. Doing so can lessen the odds of your child facing more serious penalties and may result in reduced charges.
Common Cases
​Children are just as capable of breaking the law as adults, but a juvenile defendant requires the assistance of an attorney who is experienced in the area of juvenile law. Underage persons get charged with crimes every single day; a few of the most common charges include:
Criminal mischief (vandalism)
Sex crimes
Theft
Drug charges
Minor in possession of alcohol
Unauthorized use of a motor vehicle
Assault
No matter what your child has been charged with, Pelloux Law can help reduce the odds of your child facing the most severe forms of punishment. The prosecution and defense of children differs from adult law. It is very important to have the appropriate legal representation. In order to lessen potential life-long consequenses arising from a youthful impluse ot poor judgement.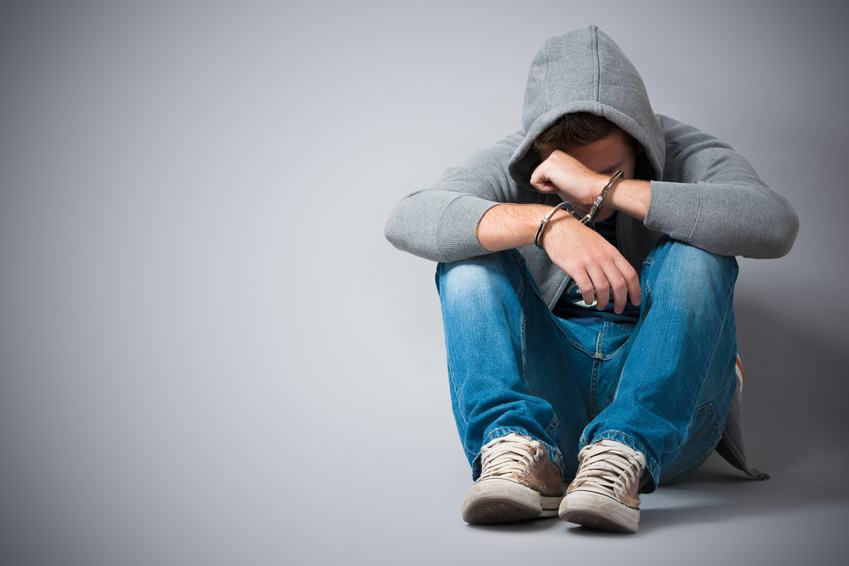 Don't let a mistake alter your child's future. Call or email Pelloux Law today for a free consultation.
Free Consultation